Paint Finishing Tool- IR Lamps
IR short for shortwave infrared,characterized by its supper penetration to reach the painting base. Due to rapid temperate raising in the short time, inner liquid from the  painting evaporates quickly. Under various chemical chemical reaction, the painting is cured. Since it is cured from inside to outside, the painting is more strong, brightness is more vivid, there is no slightly crinkle or painting dots. Therefore no need redo the painting which is cost effective and high efficiency.
Advantages of Shortwave Infrared Paint Curing Lamps
It is a necessary tool for spray room or repair studio, it is suitable for various medium or small area painting maintain. The IR lamp is applied to dry the oil dust, base painting, top painting.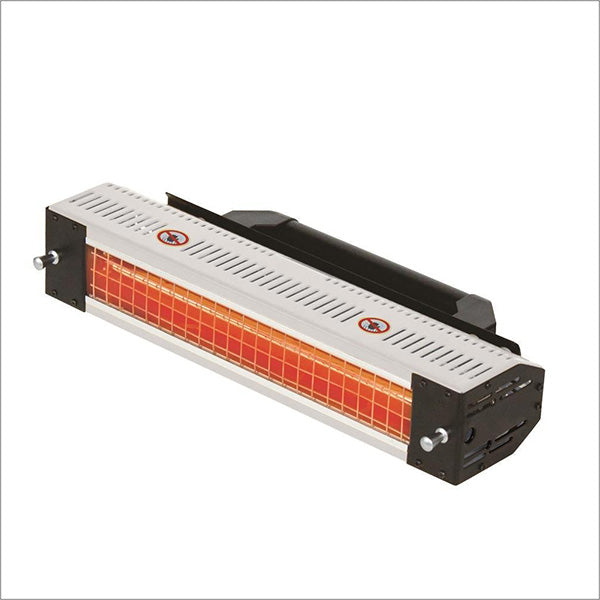 Rapid Heating: Shortwave infrared energy, being of higher intensity, can penetrate deep into paint layers, enabling curing from the inside out.

Energy Efficiency and Environment Friendly: These lamps are highly energy-efficient, consuming less electricity due to their rapid heating capabilities.

Uniform Heating:Shortwave infrared paint curing lamps come equipped with precise temperature control systems that allow for the accurate control of the intensity and distribution of shortwave infrared radiation.

Customizable: Paint curing lamps can be tailored to meet various application requirements, including radiator size, power specifications, and control systems. This flexibility makes them suitable for diverse production environments, catering to specific needs.

reduce waste and control pollution: compared to traditional paint curing methods, shortwave infrared paint curing lamps typically generate fewer volatile organic compounds (VOCs). This reduction in harmful emissions aligns with the sustainability requirements of the modern manufacturing industry, contributing to a greener and more Eco-conscious approach.
There are so much advantages of shortwave infrared lamps, therefore the IR lamps are widely use in many industry to enhance their productivity.